Included here are some of our favorite data visualizations… from the complex to the refreshingly simple.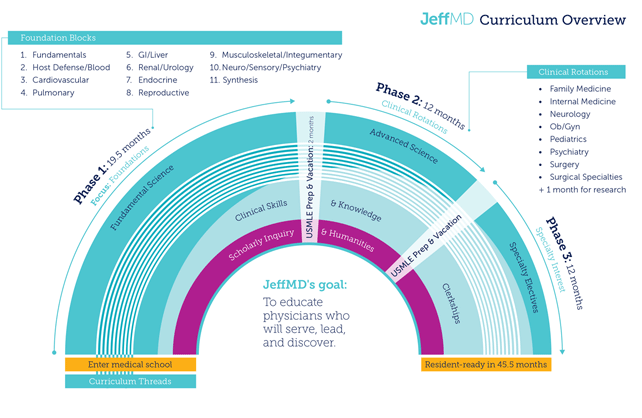 Visualization of Jefferson's student curriculum from medical school entrance to resident readiness
Diagram of product offerings for OnCourse Education Systems
Diagramming a typical shopper's journey
Ever want to know how to make your own bagels?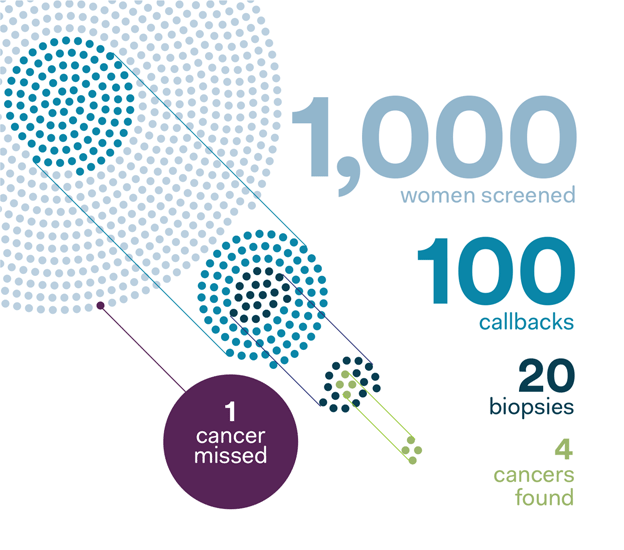 Sometimes the simplest diagrams can communicate the most, as does this depiction of mammogram screening statistics.
For Wharton's Global Forums, Maskar developed graphics for their online announcement along with Powerpoint welcome screens at the actual event.