Clarifi is a Philadelphia-based nonprofit that provides financial empowerment to under-served communities through education and counseling. Maskar created a streamlined, minimalist design for their website refresh. Bold calls to action encourage users to schedule an appointment and begin the counseling process.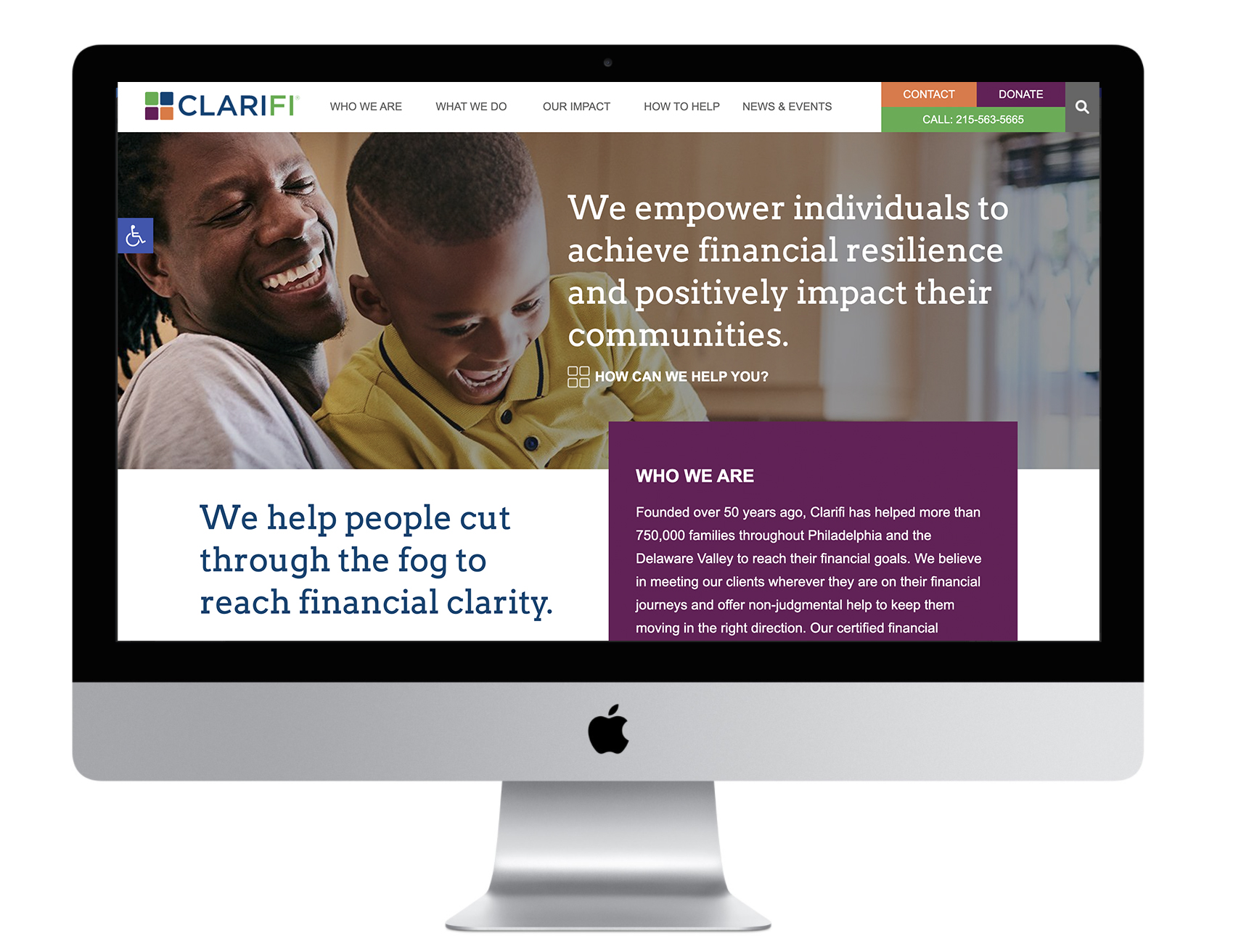 The homepage features overlapping content areas that separate the messages into easy-to-digest sections. As the user scrolls, real-time statistics generate on the page, emphasizing Clarifi's impact within the community.
Geometric elements throughout the site reference the company's branding. These information sections lend themselves to efficient stacking, creating a consistent experience across all devices.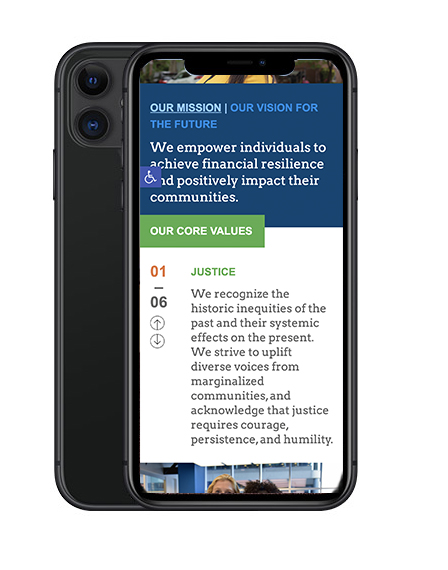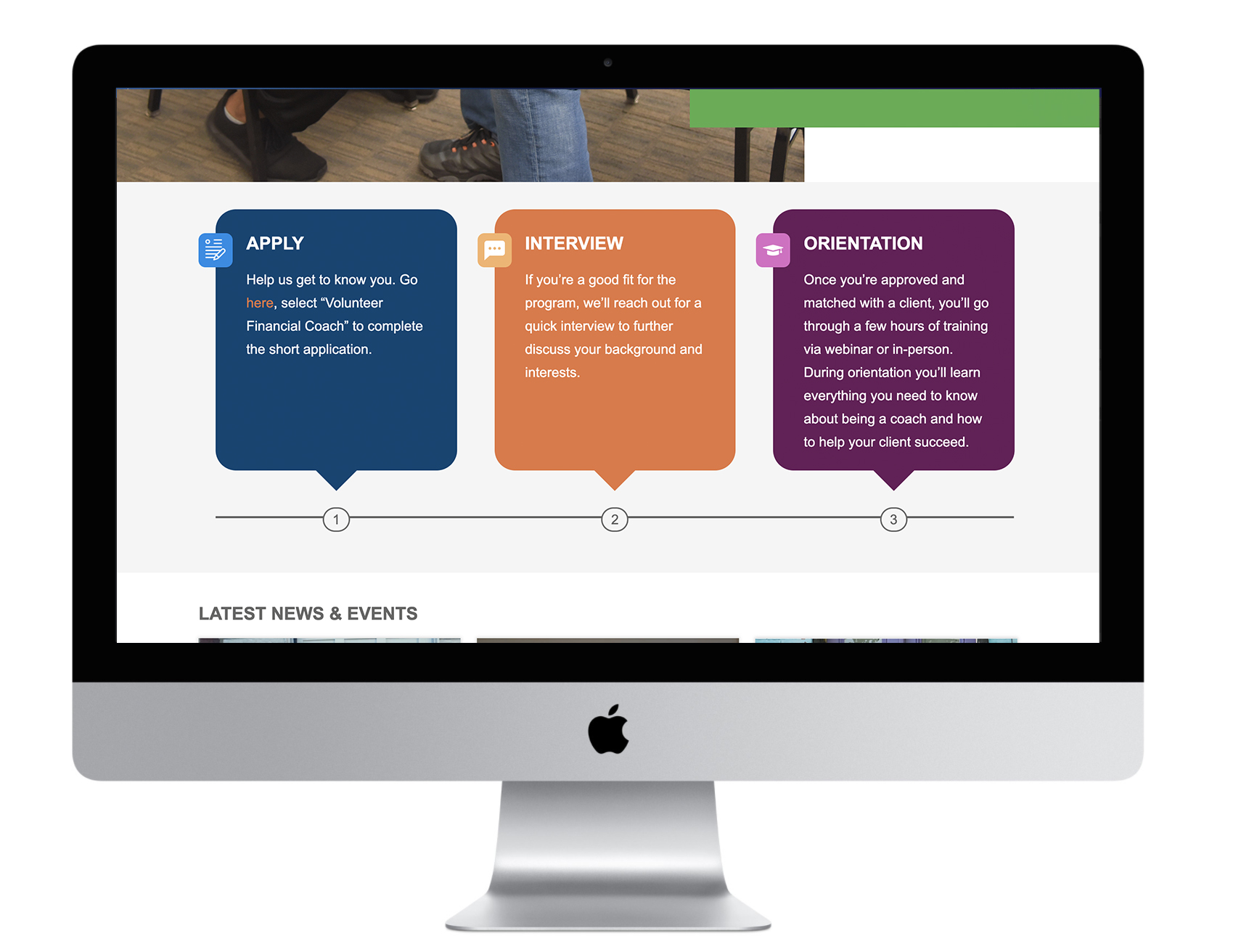 The site's backend uses Guttenburg to deliver customized "blocks" for editing, letting Clarifi's staff change existing pages or build new ones easily.